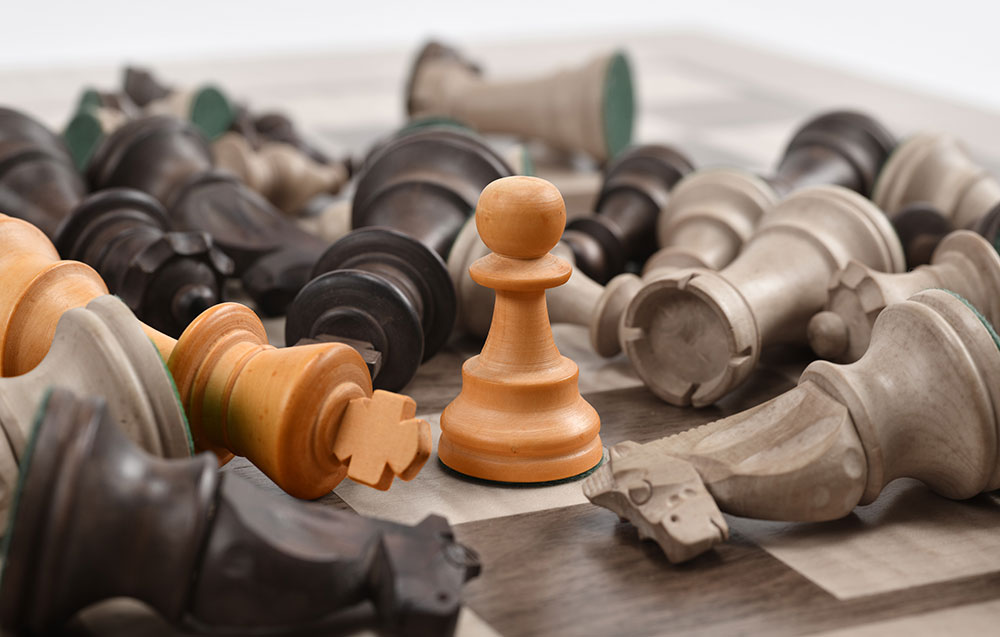 Practical training for children, teenagers and chess enthusiast of every age suspended due to Corona!
We are happy to welcome children and adolescents to a free training session. The fun is in the spotlight with us, and you'll learn the basics of chess in the meantime! !
Tactical motives, basic opening principles, mate tasks, mate pictures, other exercises and games played are discussed here.
In addition, children and teenagers are given the opportunity to receive diplomas according to the Stappenmethode (pawns, knights, bishops, rook, queen, king), which document the general level of achievement.